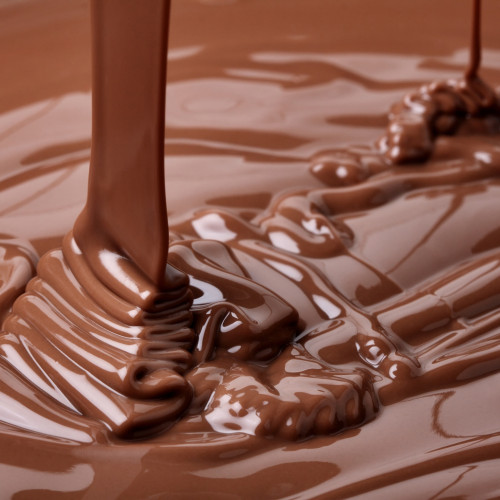 Quality
At Choko Choko Yeah, the quality of the chocolate we use is paramount.
It is incredibly important that the products which we design and handmade for our customers, taste just as impressive as they look.  Therefore, we only use the best chocolate available.
Our core products like Logo and QR Code chocolates, are of course made with a combination of the highest quality ingredients, which have been chosen for their unique characters and the harmony they create together.
The white chocolate, consisting of natural cocoa butter, combined with a wonderful dark chocolate, which has a rich and advanced balance of taste in its 70% cocoa content, compliment each other incredibly well, resulting in a superb taste experience.
We have a great appreciation for the long and difficult journey it requires to bring the chocolate that we use to us, and we take pride in using this precious commodity with respect, to create exceptional products.