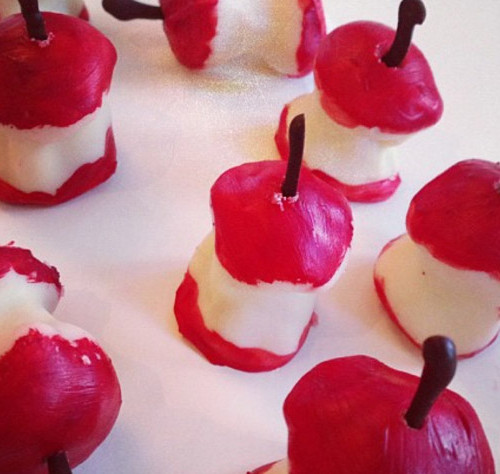 Custom Design
Choko Choko Yeah approaches every project as an exciting challenge in product design.
The focus is on identifying the product's specific goals, investigating it's potential, (other than the eating part), and making it remarkable.
Chocolate isn't just chocolate – it can be creative, innovative, and highly relevant to the story the client wants to tell.
Interest is awakened when people are presented with the unexpected, and serving custom designed chocolate not only shows attention to detail, but can also be inspiring – capturing the imagination of the consumer.
Using chocolate as a medium to communicate messages, it becomes a unique, powerful branding and marketing tool, one which Choko Choko Yeah is ready to help your company harness.