December 15, 2016
The Greatest Granny Gift
What does your Grandma love the most?
YOU! (and probably chocolate)
Chocolate + you² x 4 (or 9, or 25) = Greatest Granny Gift
Now, that's maths that we like to do here at CCY.
You're welcome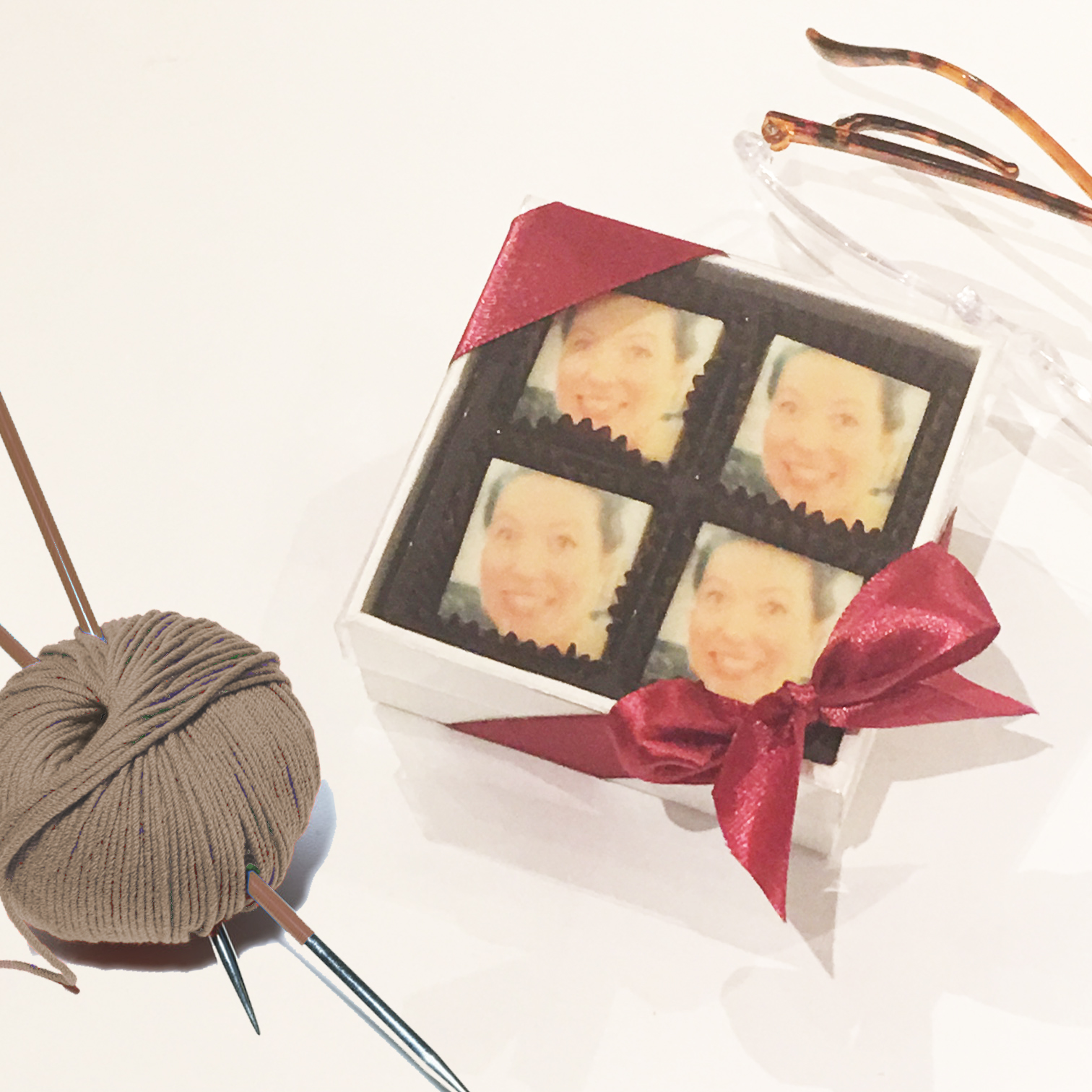 Click here to download our free app and create the ultimate Granny gift for xmas.
Order by Tuesday the 21st of December and we will make sure it reaches you in time to pop it under the tree (Denmark only).