January 20, 2013
Extra-ordinary Excavations
The museum of Copenhagen recently opened it's first new exhibition for 2013 entitled – "The Past Beneath Us".    Here we get to see all sorts of amazing ancient stuff that has been found whilst digging in Copenhagen to extend the Metro system.
It's  well worth a visit and while you are there, you can even pick up some of the exibition to go, in the form of Choko Choko Yeah chocolates from the giftshop.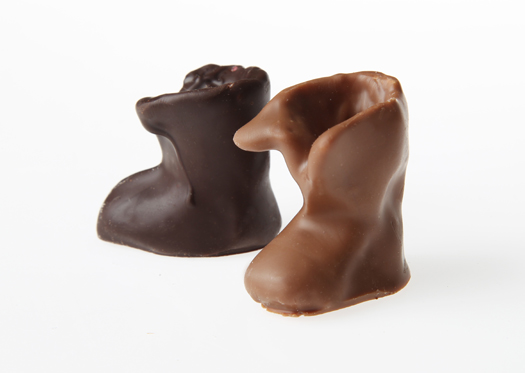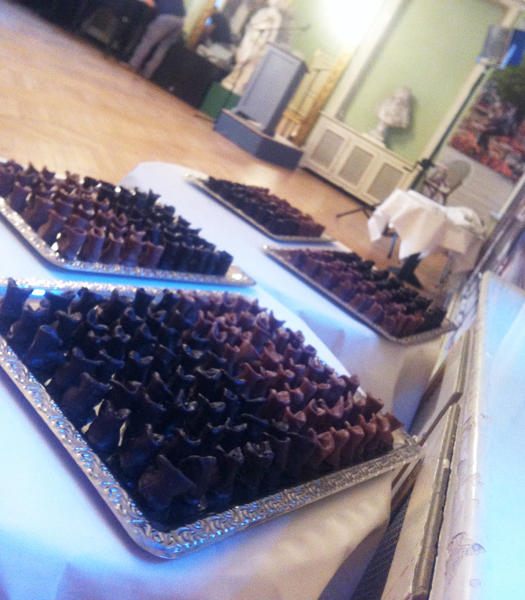 Served for the exhibition opening, the little boots were a hit. They are now available to buy in pairs, or as part of the (chocolate) "Excavation Mix" box at the Museum of Copenhagen.
Choko Choko – YEAH!